Main content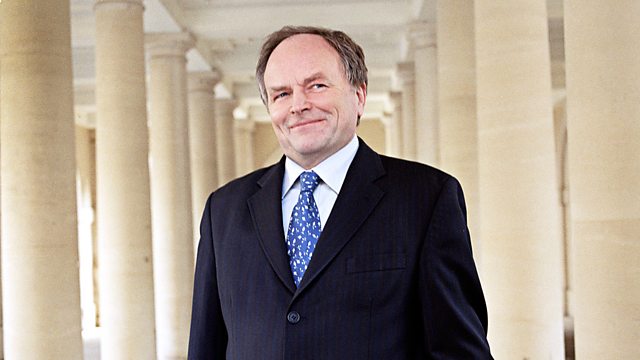 07/09/2016
In the wake of figures indicating a rise in violent crime, Clive Anderson and guests discuss proposals for sweeping reforms of our laws on violence.
Do we have the laws we need to tackle violence in our society? Recent crime statistics reveal a disturbing 27 per-cent increase in violent crime. Clive Anderson asks a panel of leading lawyers how changes to the law might help tackle the problem.
The programme looks at Law Commission proposals to sweep away archaic laws and introduce new categories of violent crime which would be simpler to understand and create more effective charging and sentencing options. It's also suggested that magistrates be allowed powers to jail violent offenders for longer periods.
Clive and his guests discuss particular concerns about domestic violence, exploring arguments that recent changes in the law relating to psychological abuse and coercive behaviour are inadequate and ineffective.
Outlining the Law Commission's proposals, Professor David Ormerod explains that they are designed to sweep away outdated, incoherent and ineffective laws and achieve quicker, better and cheaper justice.
Barrister and academic Susan Edwards says it may be difficult to produce the necessary evidence to achieve convictions in domestic violence cases involving coercive behaviour. And she complains that the Law Commission has not attempted to improve the law relating to strangulation, a common element of domestic violence.
Magistrates Association chairman Malcolm Richardson agrees that allegations of coercive behaviour may be difficult to prove in court and says he and his colleagues are waiting for guidance on how to deal with such cases.
Francis FitzGibbon QC, the new chair of the Criminal Bar Association, doubts the Law Commission proposals will make much difference and argues strongly that magistrates sentencing powers should not be increased.
Producer: Brian King
An Above The Title production for BBC Radio 4.