Main content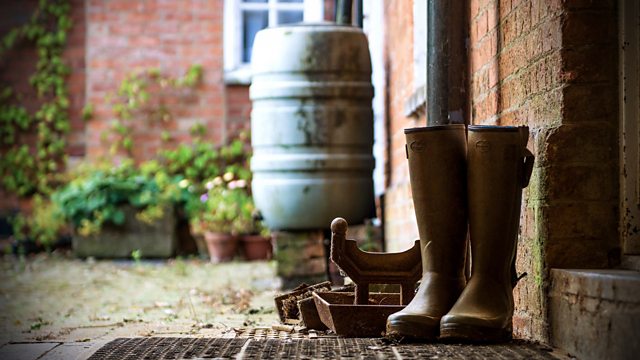 07/09/2016
Contemporary drama in a rural setting. Helen is challenged, and Pat is determined to show her support.
Tom, Kirsty, Pat and Tony reel at the revelation that Rob raped Helen. Peggy realises this is why Helen was finding it hard to bond with Jack.
Bywater points out that these allegations have not been corroborated, Anna confesses that Helen's testimony took her by surprise but if the jury accept that Helen was raped then it's capable of being important explanatory evidence. The judge acknowledges this, and confirms that Rob can be recalled to give evidence in rebuttal. Anna takes advantage of this break in proceedings to explain that a new witness has come forward, who makes similar allegations against Rob.
Proceedings resume and Bywater throws some intense questions at Helen, suggesting Rob became dispensable once Helen became pregnant - just like the father of her first child. Bywater further suggests Helen has invented the rape accusation to avoid a long prison sentence. Helen explains that it's been hard to talk about when she can still hardly admit it to herself.
Anna catches Tom, Pat and Tony as they leave court. She tells them that Jess has come forward and has given a statement. Anna can't say too much, and it hasn't been allowed as evidence yet. First, Anna needs to persuade the judge to allow Jess to appear.
Countryside Insights from The Archers