Main content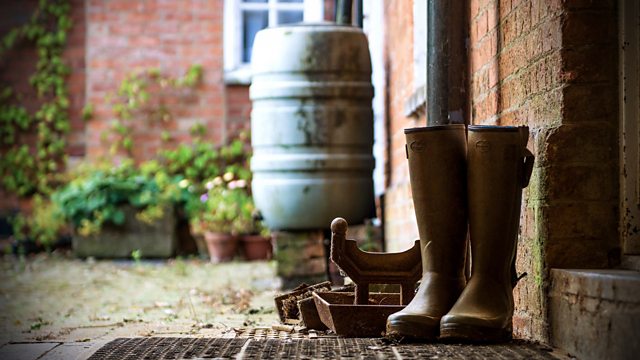 06/09/2016
Anna is asking questions, and Peggy takes it all in.
Peggy worries that Kirsty's hot-headed outburst won't have impressed the jury.
Ursula gives evidence, and paints a picture of how they were genuinely scared Henry wasn't safe around Helen. Then Pat gives evidence, and is asked to confirm the words Helen used when she made her threat. Pat confirms she said "I swear I'll kill him." She's not given a chance to say anything more and is mortified that she's let Helen down.
Anna questions Helen about the idea of Henry going to boarding school. Helen states that by that point she had no control over her own life, Rob decided everything for her. Pat worries that Helen seems unemotional and a bit too rehearsed. Tony insists she's doing fine.
Helen goes through the night of the stabbing - how Rob forced the knife into her hand and taunted her to kill herself. Everything then happened so quickly and even after she'd stabbed him she wasn't sure what she'd done. At this point Anna's assistant passes her a note. Continuing, Helen confirms that she called a domestic violence helpline ten days before the stabbing and Anna asks why. Helen doesn't want to talk about it but Anna perseveres. Apologising to Pat and Tony, Helen admits that Rob raped her. Not just once; it happened over and over again.
Countryside Insights from The Archers