Main content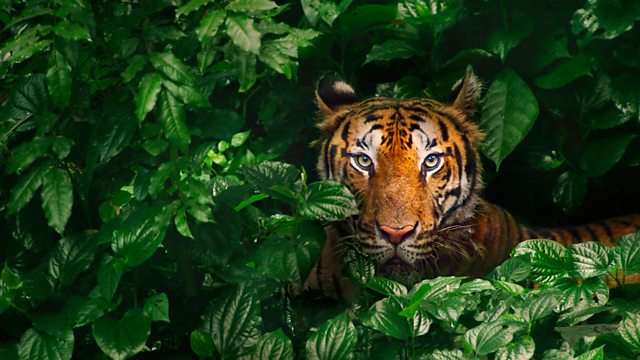 Tiger
Brett Westwood sees how the tiger has burnt bright in human imagination across the globe. And measures the real creature against this beast of our imaginings.
Brett Westwood sees how the tiger has burnt bright in our imagination across the globe. And measures the real creature against this beast of our imaginings. With contributions from tiger expert and writer Valmik Thapar, Dr Susan Stronge, Senior Curator, South Asia at the Victoria & Albert Museum, Chris Coggins, Professor of Geography and Asian studies at Bard College at Simon's Rock, Massachusetts, Susie Green author of Tiger (Reaktion Books) and lecturer and community arts leader Rosamund Hiles who grew up with a tiger. Producer: Tom Bonnett.
Last on
Dr Chris Coggins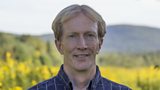 Chris Coggins
has been a full-time faculty member at Bard College at Simon's Rock since 1998. His research focuses on rural China, and his interests include political ecology, biodiversity, sacred landscapes, protected area management, and globalisation.
He is the co-editor (with Emily Yeh) of Mapping Shangrila: Contested Landscapes of the Sino-Tibetan Borderlands, and the author of The Tiger and the Pangolin: Nature, Culture, and Conservation in China. He is also the co-author of The Primates of China: Biogeography and Conservation Status – Past, Present, and Future.
He has published refereed articles in many geography, environment, and Asia-related books and periodicals. Since 2011, he has led teams engaged in a multi-year, mixed methods, field and archival research project on the fengshui forests of southern and central China.
Susie Green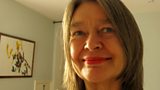 Susie Green has spent large tracts of her life travelling in the wilds, for what can compare to the perfume of Italian oregano crushed by a trotting horse's hooves or watching a year old brown bear playing on his very own mountainside?

She has taught English to wildlife guides in Satpura, India, had some quite curious experiences in an ashram in Rishikesh, spent several months in a palace in Rajasthan and lived in Rio.

She's put on art shows in Sydney, written books on animals in culture and on animal behaviour and contributed to The Guardian, The Independent & BBC History Magazine among others.
Rosamund Hiles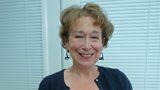 When Rosamund Hiles was born she grew up in a house with a rather exotic pet, a tiger. her grandparents Wilfrid and Hilda Overend and their two daughters, Meg and Kassie, Rosamund's mother, were the owners of the Sumatran tiger named Fenella. 
Wilfrid and Hilda Overend worked as circus entertainers and were given Fenella as a cub in 1939 while travelling with a circus in South Africa. With the outbreak of the Second World War they returned home to Yorkshire and brought Fenella.
Although Rosamund lived in the same house as the tiger and there are photographs of her with Fenella, she wasn't quite three when Fenella died and has no memory of her. But, thanks to her mother's writing and the family stories she recounts the story of having a tiger in the family as though she was there from the start.
In June 2016, Rosamund worked with Holmfirth Arts Festival to put on events about Holmfirth's infamous former resident including an
exhibition of photographs
 and a
music and storytelling event
put on by poet Ian McMillan, composer Luke Carver Goss and cartoonist Tony Husband.
Dr Susan Stronge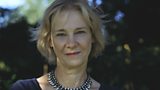 Susan Stronge is a Senior Curator in the Asian Department at the
Victoria & Albert Museum
. She specialises in the arts of the Mughal court, and has published widely on subjects including the art of the book, architectural ornamentation, hardstones and aspects of jewellery and precious stones.
Her books include Painting for the Mughal Emperor,
Tipu's Tigers
, Made for Mughal Emperors and 
Bejewelled Treasures: The Al Thani Collection
.
Valmik Thapar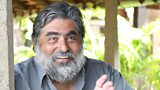 Valmik Thapar has spent 40 years working with wild tigers and has authored 30 books on both Indian and African wildlife. He campaigns for the tiger and is a fierce critic of prevailing policies.
His latest book Living with Tigers will be published in November 2016 and encompasses his encounters with the tigers of
Ranthambore National Park
.
Chris Watson
Chris Watson
is a leading recorder of wildlife and natural phenomena. His unearthly groaning of ice is a classic example of, in Watson's words, putting a microphone where you can't put your ears.
Broadcasts