Main content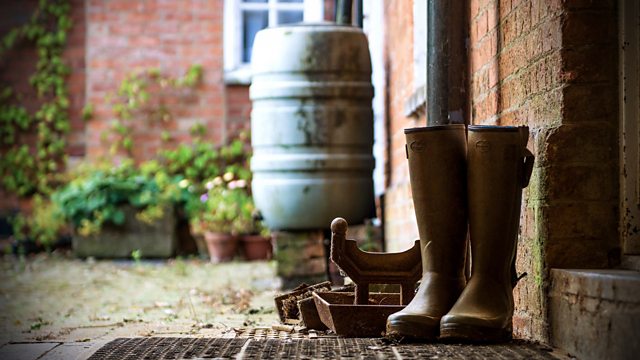 05/09/2016
Kirsty speaks her mind, and Helen is emotional.
Kirsty's nervous about giving evidence. Fallon wishes Harrison didn't have to give evidence as a prosecution witness - he's Helen's friend so he must know she's not guilty. Kirsty's determined to get across that Helen isn't guilty - someone has to tell the truth about Rob.
Anna questions Mr Ellis, Rob's surgeon, and suggests two of the stab wounds were accidental. Ellis accepts this is possible. Julian Bywater re-examines the witness and Mr Ellis is clear that Rob is very lucky to be alive. Julian Bywater calls Henry as the next witness.
Henry's video evidence, recorded three days after the incident, is played to the court. Fallon comments that seeing Henry on screen, is tearing Helen's heart out. When asked about the night of the incident, Henry says that his daddy was angry with him for coming downstairs when he was not supposed to.
During a break Fallon hugs Tom. They saw Helen break down during Henry's evidence and Fallon just hopes there'll be evidence on Helen's side.
Anna's cross-examination of Kirsty provokes an objection from Bywater. Riled Kirsty continues to speak her mind about Rob, ignoring a warning from Judge Loomis that she'll be held in contempt. That's fine responds Kirsty - she's said what she came to say.
Countryside Insights from The Archers