Main content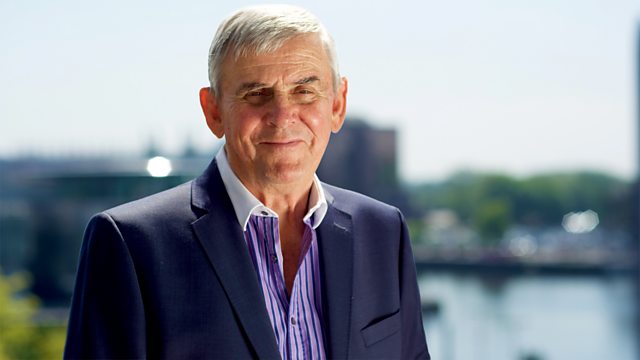 Religious Education
Ernie Rea and guests discuss the purpose of religious education.
What should be the purpose and scope of Religious Education in an increasingly pluralist and multi-faith society? An independent commission has been set up by the Religious Education Council of England and Wales to make "wide-ranging recommendations for change" within religious education in schools. It follows a report last year from Goldsmiths, University of London, which argued that RE in England's schools needs a total overhaul to keep pace with the changing religious landscape of the country. While many within Religious Education are calling for sweeping changes to the subject, they don't always agree on what those changes should be.
Ernie Rea discusses the role of religious education with Dr Adam Dinham, Professor of Faith & Public Policy at Goldsmiths, University of London; Dr Adrian Hilton, theologian, educationalist and advisor to the former Education Secretary, Michael Gove; and Dr Abdullah Sahin, reader in Islamic Education at the University of Warwick
Producer: Dan Tierney
Series producer: Amanda Hancox.
Six things you might not know about chanting