Main content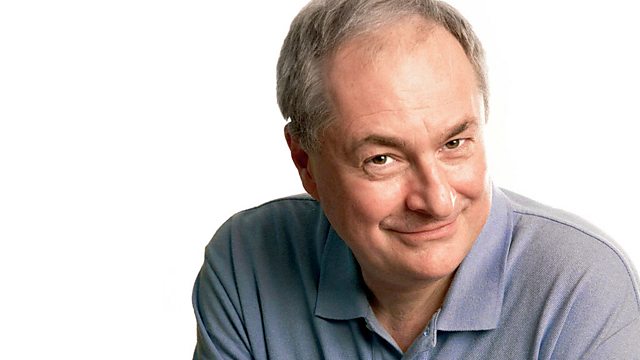 The last of the 2016 semi-finals of the challenging music quiz, with one remaining final place at stake. Paul Gambaccini asks the questions.
(12/13)
Elgar, Monteverdi, the Eagles and the music of 1970s science fiction shows are among the topics the competitors are required to know something about in the last of this year's semi-finals.
Paul Gambaccini asks the questions, in the contest which will decide which of the 2016 heat winners will take the one remaining place in the grand Final next week. Every point counts - and, as always, part of the challenge will be to select a musical 'specialist subject' from a list of five, of which the competitors have had no prior warning.
Producer: Paul Bajoria.
Music Played
Today's competitors

TIM ADKIN, a solicitor from Nailsworth in Gloucestershire

MIKE COOPER, an education and training consultant from Totton in Hampshire

JOHN GRANT, a voluntary worker from West London.