Main content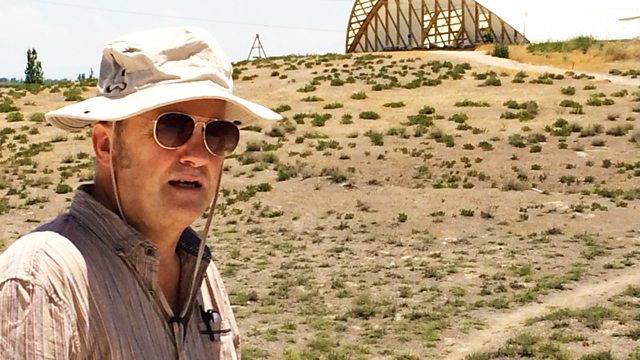 A Garden Eastward in Eden
Neuroscientist and Eden-seeker Paul Howard-Jones investigates the downside of knowledge. In episode one, he discovers if we can forget what we do not want to know.
What really happened when we ate from the Tree of Knowledge? Paul Howard-Jones, Professor of Neuroscience and Education at Bristol University, has had a lifelong fascination with the story of the Garden of Eden. He first heard it in the Herefordshire church where his father was the vicar. Now, he investigates how knowledge has changed us, and whether the Eden story contains within it a nostalgic longing for our simpler, hunter-gathering past.
In episode one, Paul talks to Professor Michael Anderson, who runs the memory control laboratory at Cambridge University, and discovers that we can, if we want to, make ourselves forget what we don't want to know. And we meet Brook Wilensky-Lanford, who has chronicled the stories of Eden seekers in her book Paradise Lust.
Producer: Chris Ledgard.
Last on
Broadcast