Main content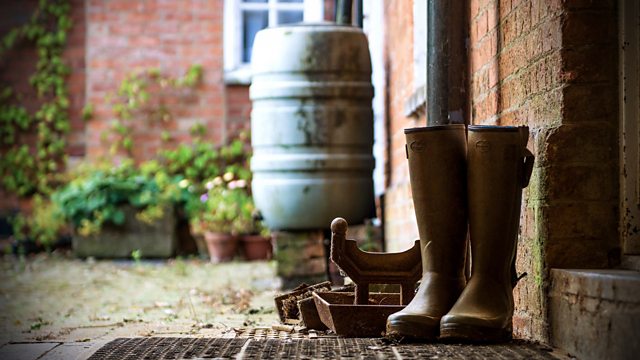 04/09/2016
Rob explains things from his point of view, and Tom is alert to the tiniest details.
Tom worries that Helen won't know Pat and Kirsty aren't allowed in the gallery until they've given evidence. Tony's sure Anna will have explained this. The court room hushes as Helen is brought in.
Judge Loomis reminds the jury that they are trying this case solely on the evidence presented in court. Julian Bywater outlines the case, and the events that led up to the 4th April, when Helen stabbed Rob in front of Henry. Tom thinks the jury are already judging Helen but hopes it's good that there are more women than men.
Bywater explains there are two counts - attempted murder and wounding with intent. He calls Rob as the first witness. Tom can't believe Rob is using a walking stick. Rob talks through his view of what happened that night, saying he tried to take the knife from Helen, to protect her and Henry, but he looked down and saw it disappear into his shirt.
In cross-examination, Anna puts the true facts to him - he put the knife in Helen's hand and dared her to kill herself. She then acted in defence of her son. Rob angrily insists Helen is crazy and a compulsive liar. Anna accuses him of being a bully. Rob breaks down, exclaiming "Why Helen? All I ever did was love you. Was that so very wrong?".
Countryside Insights from The Archers