Main content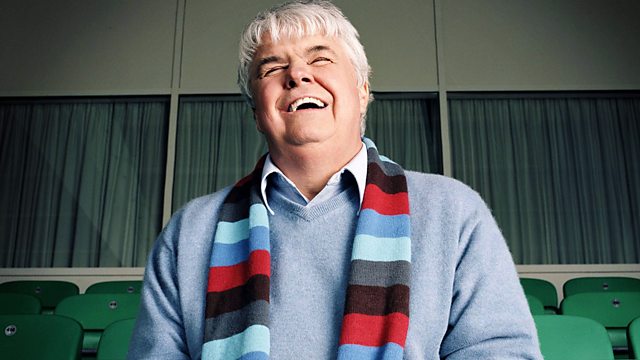 Clarence Adoo
On the eve of the Rio Paralympics, Peter White presents a special edition, focusing on disabled musician Clarence Adoo, who played a key role in the London 2012 Paralympics.
Clarence was a promising trumpet player who was paralysed after a car accident as he drove to his brother's stag do. He has kept his musical career alive thanks to advances in technology. A special head-set allows him to select notes via an on-screen cursor and a twist of the neck, while blowing into a tube plays the note and tilting his head varies the volume. Adoo was able to make music again - and in 2012 became one of the founder members of the British Paraorchestra.
In this special edition of No Triumph, No Tragedy, Peter White talks to him about his early years in foster care and the coronet he was given as a six year old in church. He loved music from the off and made a successful career as a trumpet player before his accident. London 2012 marked just how far he had come since his accident and as all eyes turn to the Rio Paralympics he reflects on his own development and his hopes for the future as the Games get under-way.