Main content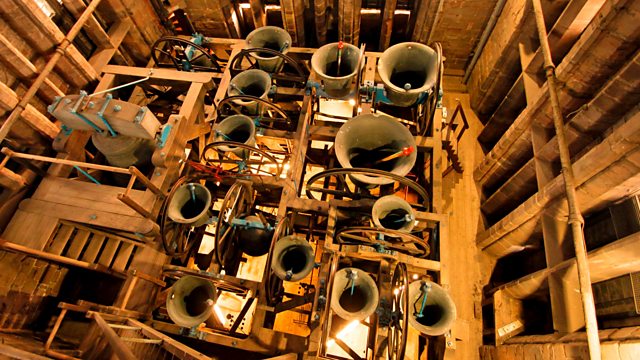 All Saints, Writtle
The sound of the church bells at All Saints Parish Church, Writtle in Essex.
This week's Bells on Sunday comes from the tower of All Saints, Writtle in Essex. All Saints is one of the many hundreds of churches taking part next weekend in the National Trust's Heritage Open Days. Visitors will be able to see the bells and ringers in action in a good number of towers and in some cases, have a go themselves.
As part of the celebrations on Saturday, ringers from Essex will be competing in a striking competition for the Essex Trophy.
All Saints, Writtle has a peal of 10 bells cast by John Taylor and Company in 2004. The Tenor weighs Thirty One and a Half Hundredweight and is tuned to the Key of D. We hear them now ringing Plain Bob Royal.