Main content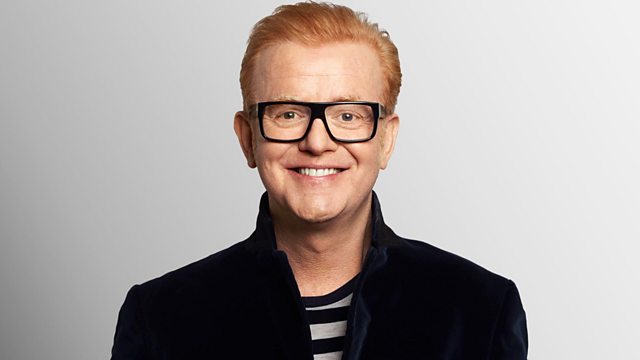 Paralympics and World Ploughing 2016
Chris crosses around the nation to speak to four behind the scenes heroes of our ParalympicsGB hopefuls, and David Chappell is on the phone live from World Ploughing 2016.
Chris speaks to four heroic helpers behind the scenes of ParalympicsGB to hear how our medal hopefuls have prepared for Rio. David Chappell is on the phone live from World Ploughing 2016 in Yorkshire where he is attempting to defend his British title and compete in the National Ploughing Contest. Plus Ruud Gullit drops by to tell us all how to watch football, the top tenuous is dedicated to your own champion wins and we Pause For Thought with Rabbi Julia Neuberger about the beauty of weddings.
Clips

Pause for Thought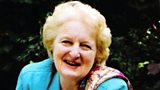 From Julia Neuberger, Senior Rabbi at the west London Synagogue:
It's wedding season right now. Two Jewish weddings in rapid succession, one big one in Nice, in the most glorious venue overlooking the sea, and the other tiny, in a country house approached through a wildflower meadow. Both were gorgeous in different ways. But after movies such as My Big Fat Greek Wedding and Monsoon Wedding- and there are parallels in big fat Jewish, C of E, Hindu, Catholic, Sikh or Muslim ones - I'm left wondering about present day marriage. We human beings obviously need rituals to mark certain stages of life. Birth- baptism, baby naming or circumcision; maturation- confirmation, bar or bat mitzvah; deaths and funerals, and of course pairing off. Weddings have got bigger and fatter. Is that because so many people choose NOT to get married in western society, so, if you DO, you want to make a point? Is it just an excuse for a huge party, the like of which you'll never have again? Or is it, could it be, the rebirth of romance? I think it's a mixture of all these, parties, dresses, flowers, food and drink……. But underneath all the expense and the flummery, something important is going on, as we're seeing the numbers of religious weddings grow again after a long lull. Those young people who DO decide to get married want a public statement of their vows to each other. They want the congregation to be their witnesses. They feel a need for the religious ritual. It's NOT just about having a pretty setting. It's about commitment- to each other and to a religious community. And, in an age when divorce was rising till recently, where marriage was and for many still is optional, it is heartening to see a real growth, in our community at least, of people wanting to make that public commitment, in the sight of God and their families and friends, genuinely expecting to stay together their whole lives. The beautiful settings are great. But what matters is a new season of serious intent, religious vows, and a deep commitment to making marriage work.