Main content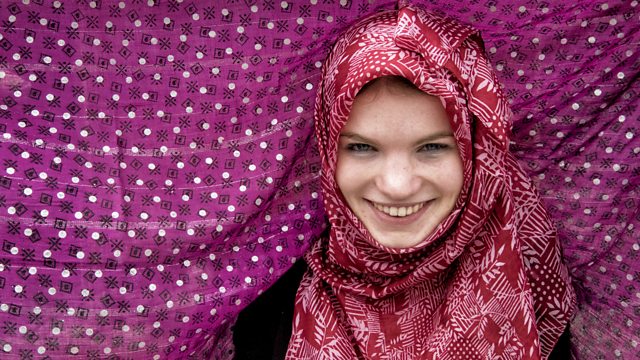 Generation M, The Archers' trial week, September blues?
Young women challenging cultural stereotypes, The Archers' trial week, the rom-com with a feminist twist, and that September feeling - love it or hate it?
Young, social media savvy, Muslim people - who are the women of 'Generation M' and how are they changing the culture and stereotypes around them? Author Shelina Janmohamed discusses with beauty vlogger Amena Khan.
The Archers' domestic abuse storyline continues to grab media headlines this week with Helen's evidence at her trial - how realistic is its portrayal and what are the implications for Rob? Criminal defence barrister Jeannie Mackie gives her verdict.
How To Date A Feminist is a new spin on the Hollywood rom-com from playwright Samantha Ellis who casts boyfriend Steve as the feminist playing opposite lipstick loving Kate.
September - are you feeling relief at back to business as usual or loss at another summer gone? Journalists Judith Woods and Hannah Betts and author Cath Staincliffe on what makes them love it or hate it.
Presenter: Jenni Murray
Producer: Anne Peacock.
Last on

Helen made a dramatic claim during The Archers trail. But how likely is it to save her?
Chapters
The Archers

Criminal defence barrister Jeannie Mackie gives her verdict on The Archers trial week

Duration: 09:16

Generation M

Who are 'Generation M' and how are they changing the culture and stereotypes around them?

Duration: 08:16

Women in One

The latest in our series of audio snapshots with women discussing anything and everything

Duration: 03:26

How to Date a Feminist

Playwright Samantha Ellis discusses her new play, How To Date A Feminist

Duration: 06:46

The Salon - Lebanon

World Service series looking at women's lives through their relationship with their hair

Duration: 02:58

First Week in September

Judith Woods, Hannah Betts and Cath Staincliffe react to that September feeling

Duration: 10:47

Broadcast