Main content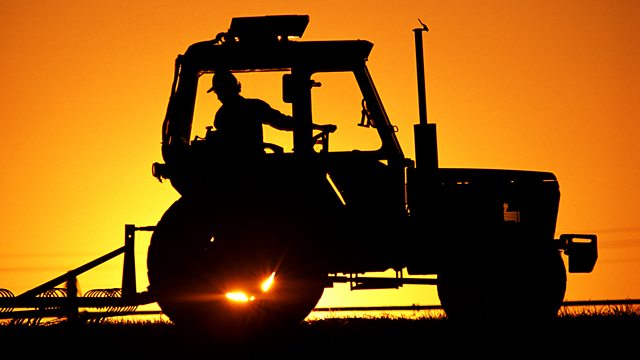 Seaweed standards, Wild boar, Flood resilience review
The National Farmers' Union says it is surprised that there appears to be little mention of the countryside in the government's national flood resilience review.
The Government's national flood resilience review is out, but where did the countryside go?
Concerns have been raised over the apparent lack of references to rural areas in the Government's national flood resilience review, and the absence of methods that farmers could use to reduce flooding. We speak to both a Government minister and the National Farmers' Union.
In our continuing look at seaweed this week, Simon Ranger from the Seaweed Health Foundation tells the programme how the industry is working towards guaranteed production standards for seaweed.
Wild boar were declared extinct 300 years ago in the Forest of Dean, but escapees have boosted the population in recent years where farmers claim they're a pest and destroy crops. Reporter Emily Hughes goes on a night walk with a man trying to manage the wild boar population on a farm on the northern edge of the Forest.
Presented by Charlotte Smith
Produced by Fiona Clampin.