Main content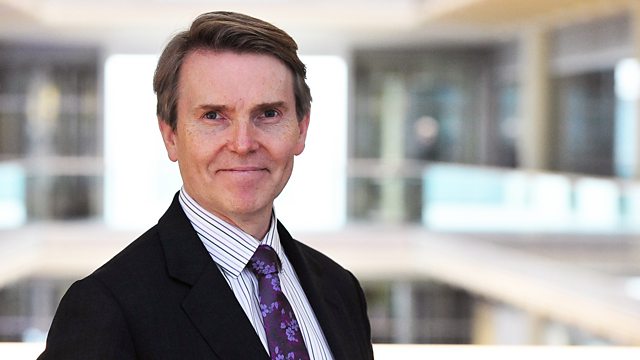 John Hardie, CEO of ITN, Keith Vaz and public interest journalism, The Archers as a brand, Reporting on Taylor Swift
John Hardie of ITN on his plans for the future, Dan Wootton on Taylor Swift, Gillian Reynolds on The Archers, and Joan Smith and Evan Harris on Keith Vaz and the public interest.
Steve Hewlett talks to ITN's CEO John Hardie about his strategy to boost ITN productions and the future of ITN News.
Was the Sunday Mirror's story making allegations about Keith Vaz in the public interest? We hear from Joan Smith, journalist and human rights campaigner and Evan Harris of Hacked Off about what they make of the editorial judgements behind the decision to publish.
The Daily Telegraph's radio critic, Gillian Reynolds is a loyal listener to The Archers. She's gripped by the Helen Titchener storyline, but has some issues with the media frenzy and marketing of trial week. She explains why.
And, Taylor Swift: what can we learn from the coverage of the latest break-up? Dan Wootton of The Sun gives us the inside story.
Producer: Ruth Watts.
Become a TV mogul and get rich
A celebration of Steve Hewlett, presenter of The Media Show