Main content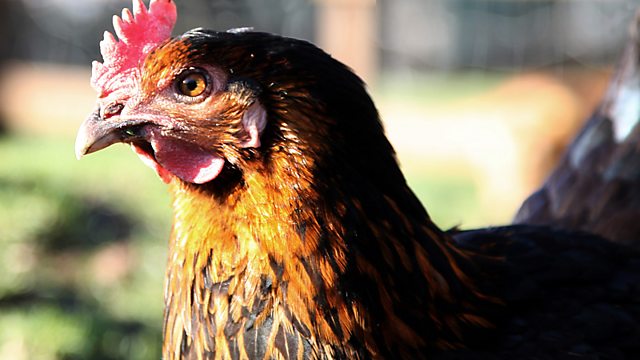 Seaweed traceability, Native crayfish, Biodiversity protection post-Brexit
Should the UK keep the laws protecting different species post-Brexit? There is concern environmental protection might be put on the back burner.
According to market analysts Mintel, 29,000 seaweed-based food and drink products have been launched in Europe over the last four years. A company on Tyneside is aiming to capitalise on the increased interest by authenticating seaweed, so that consumers can be reassured it is of good quality.
The white-clawed crayfish is under threat from non-native species and pollution, and there are fears it could become extinct within 20 years. Its last remaining stronghold is the River Wye and its tributaries, where researchers are working to rear and release 4,000 juvenile crayfish.
As MPs get ready to quiz Defra and Brexit ministers on what will replace EU laws governing protected species and the environment, we speak to a member of the Environmental Audit Committee and campaign group Buglife about how they aim to keep the issue centre stage.
Presenter: Anna Hill
Producer: Fiona Clampin.