Main content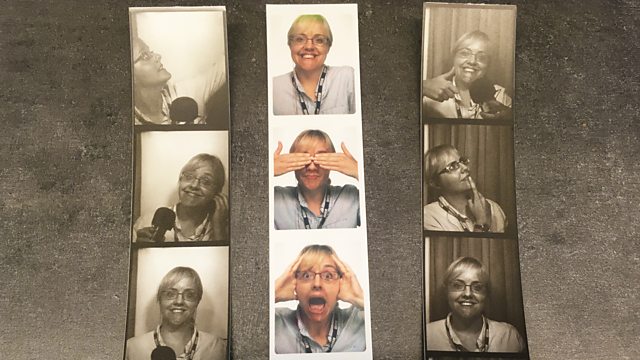 Egypt tourism, Online gambling, Photobooths
Visitor numbers to Egypt are dropping after terror attacks and political unrest, how is it affecting the tourism industry? And, how photobooths are becoming a party accessory.
Exclusive research commissioned by You and Yours shows how visitor numbers to Egypt are dropping since political unrest and terror attacks - we report on how the tourism industry is suffering and how the UK's Foreign and Commonwealth Office travel advice is decided.
Punters not being allowed to place bets and having their winnings withheld when they gamble online is becoming a growing problem. The horseracing industry is worried it could damage the sport. We speak to Australian campaigners who pushed through new laws down under which make bookies accept punter's bets.
More parents are seeking advice from sleep consultants to try and find ways to get their children to sleep through the night. A sleep consultant tells us about the qualifications and increased regulation she thinks are needed in the sector.
Photobooths are becoming the must have accessory at a party or wedding, we look at the people making big business from franchises in photobooths and why they've become so popular.
The Swedish boss of the outdoor clothing company, Fjallraven, speaks to Winifred about his surprise that his Kanken backpacks have become a fashion accessory for trendy young people.
And, people with memory loss and dementia are racking up big bills by calling the speaking clock at night. The Alzheimer's Society says people do it because they get comfort from it and feel lonely.
Last on
Chapters
Supermarket Food

Food price deflation hit a record last month.

Duration: 03:49

Egypt Tourism

New airport arrivals data show that visitors to Egypt have dropped

Duration: 09:00

Gambling Accounts

In Australia, new laws mean online bookies have to accept bets placed by punters.

Duration: 07:01

Sleeping Kids

The sleep consultant industry is growing as exhausted parents try and find help.

Duration: 07:21

Photobooths

Hiring photo booths for weddings are becoming more popular.

Duration: 06:27

Speaking Clock

People with dementia are racking up big phone bills by calling BT's speaking clock.

Duration: 05:36

Broadcast