Main content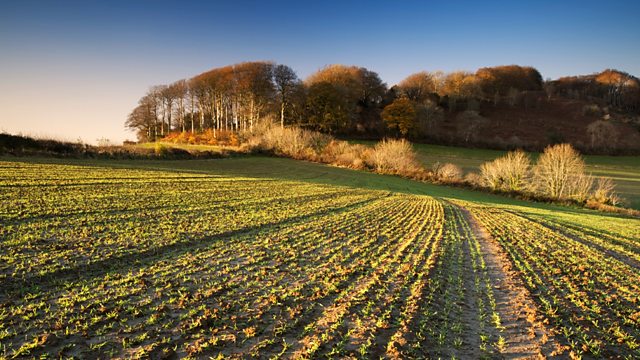 Illegal hare-coursing, Farmers on Brexit, Seaweed
The latest news about food, farming and the countryside, presented by Charlotte Smith. The number of people caught hare-coursing in Lincolnshire has trebled over the past year.
This time of year is traditionally when police in rural areas start to see more cases of hare-coursing, following the harvest. In Lincolnshire the number of people arrested for illegally allowing dogs to chase and kill the hares on land in the county has trebled over the past year. The force says it will use aerial surveillance, such as drones, to catch those caught hunting hares. But a former hare courser tells reporter Paul Murphy that police enforcement is a waste of time.
As the BBC devotes a day to looking at Britain's future post-Brexit, we ask the National Farmers' Union what their members have been telling them as part of an England and Wales-wide consultation on the nation's decision to leave the European Union.
Seaweed has a wide variety of uses, from food source to face creams. Across the week Farming Today investigates the sea vegetables that are taking the food world by storm.
Presenter: Charlotte Smith
Producer: Fiona Clampin.