Main content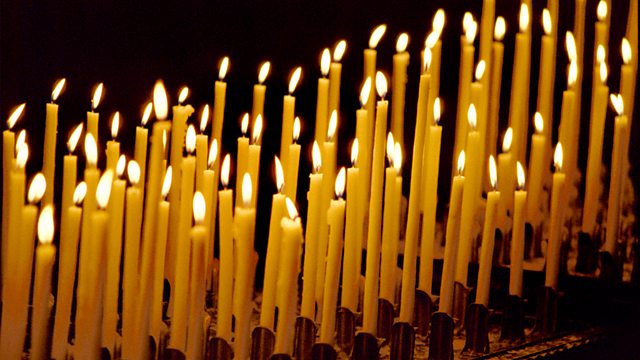 24/08/2016
A spiritual comment and prayer to begin the day with Shaunaka Rishi Das, Director of the Oxford Centre for Hindu Studies.
Celebrating Difference
Good morning. I remember as a child feeling sorry for people who had  some kind of disability, which in one way or another marked them out as different. It seemed that anyone who was unable to control body or mind, or was suffering, deserved our pity and help.
It was very bad form indeed to treat such people wrongly in word or deed. We were quick to categorise, to identify the different and to separate them.  When I was nine I was told I was 25% red and green colour blind. I've been ragged about it ever since, and not without cause. I remember coming home one day with a beige shirt only to be told by a bemused  wife that it was salmon pink.
When I was 45 I had a conversation with a nurse of dyslexic children. I knew little about the condition and as she recounted the symptoms we both realised that I must be dyslexic. Aside from the fact that I couldn't spell the word, I didn't walk until I was two, and I had a stammer until I was eighteen. To soften the blow she mentioned a more rare symptom she supposed I didn't have, that of colour blindness. It turns out, I am among the disabled, one of the different, to be re-catagorised and pitied. We get attached to our category, some to our ability and some to our disability.
Dear Lord, we are all different, all disabled, all to be pitied. Our strength lies in seeing beyond those pathetic differences and categories – in seeing the love available to us all - and Your hand in all things.
Hare Krishna.