Main content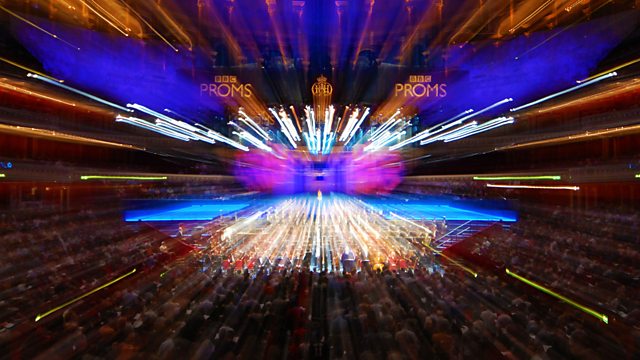 Live from the Royal Albert Hall, London, Philippe Jordan conducts the Gustav Mahler Jugendorchester. Bach: Cantata No 82 'Ich habe genug'. Bruckner: Symphony No 9 in D minor.
Live at the BBC Proms: Gustav Mahler Jugendorchester under Philippe Jordan with soloist Christian Gerhaher perform Bach and Bruckner
Live from the Royal Albert Hall, London
Presented by Sara Mohr-Pietsch
JS Bach: Cantata No.82, 'Ich habe genug'
7.25pm INTERVAL Proms Extra
Sarah Walker discusses Bruckner's Ninth Symphony with academic and broadcaster Stephen Johnson and 19th-century music expert Erik Levi. Recorded earlier at the Imperial College Students' Union.
7.45pm
Bruckner Symphony No. 9 in D minor
Christian Gerhaher baritone
Gustav Mahler Jugendorchester
Philippe Jordan conductor
Death laid its hand on Anton Bruckner as he laboured over the incomplete last movement of his final symphony. But as life was leaving Bruckner, vision and faith were only strengthening in him. Even in its incompleteness, Bruckner's Ninth carries with it an inspiring optimism in the face of death. 'Art had its beginning in God,' believed Bruckner, 'and so it must lead back to God.' Appropriate sentiments given that it is preceded by Bach's cantata of resignation and acceptance 'Ich habe genug' from the thrilling bass-baritone of Christian Gerhaher.