Main content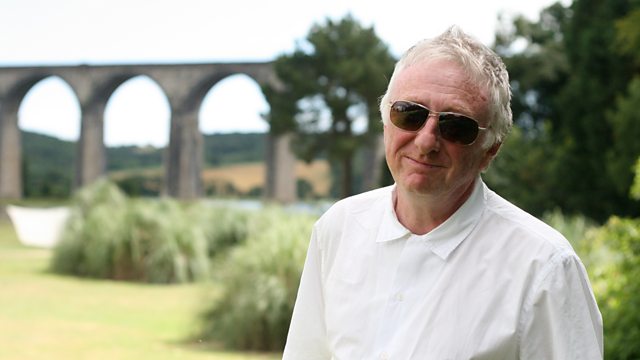 Nick Luscombe with Jeff Barrett
Nick Luscombe is joined by Heavenly Records founder Jeff Barrett, who brings some music recommendations. Plus tracks from Piero Piccioni, Tesfa-Maryam Kidane and Roland Kayn.
Adventures in music, ancient to future. Nick Luscombe is your host, and Jeff Barrett is his guest, dropping in with some great music recommendations. Barrett was the first ever employee at Creation Records, moved on to Factory Records, and then formed his own - the great Heavenly Records, now more than 25 years old.
Tonight's music mix also features Italian lawyer turned film score composer Piero Piccioni, Eritrean-American artist Tesfa-Maryam Kidane, Cybernetic musician Roland Kayn, and much, much more.
Produced by Jack Howson for Reduced Listening.
Music Played
Jeff Barrett (Heavenly Records) Interview