Main content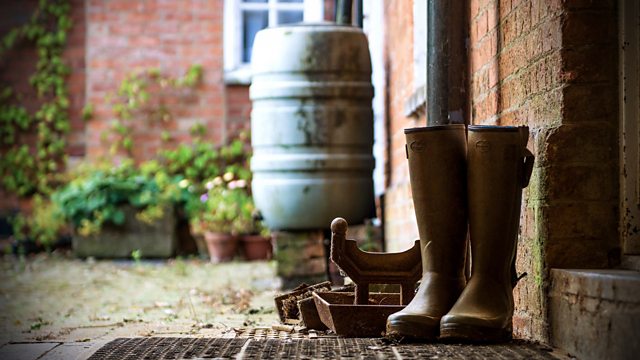 01/09/2016
Brian gives Adam a heads up, and Elizabeth needs more time.
As Kaz returns to the MBU she apologises to Helen, revealing that she hadn't been trying to kill herself. She'd just wanted to punish herself for the situation with her children. When shocked Helen questions Kaz about how she can blame herself, Kaz points out their situations are not so very different. She touches on a sensitive area for Helen, insisting that if she wants to go home and get her boys back, she has to tell the truth about everything that's happened to her.
Elizabeth confides to Richard that Lily's decided to join Freddie at Borchester College. Richard points out Lily's bright and capable and will do well wherever she goes. As they share Richard's coat, he wonders if there's an 'us'. Elizabeth's cautious - she wants to take her time. That's fine, agrees Richard, there's no rush.
Jennifer's pleased Adam's decided to forgive Alice for the damage to the drill, but outraged when Brian drops the bombshell that Rob's the new Estate Manager. Adam asserts that he won't work for a bully, and Jennifer has a good mind to speak to Justin herself. Brian voices the horrifying possibility that to have taken Rob on, Justin must believe Helen will be found guilty. Jennifer entreats him not to mention that to anyone at Bridge Farm.