Main content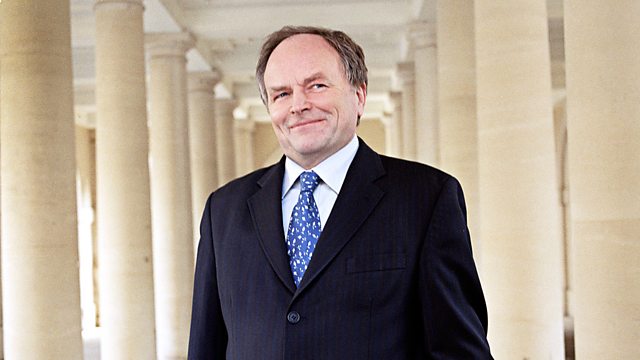 31/08/2016
Clive Anderson and guests discuss how the law balances the conflicting interests of humans and animals, and the arguments for creating animal rights.
In the first of a new series, Clive Anderson hosts a lively discussion about how the law addresses the conflicting interests of humans and animals.
In the wake of attempts by lawyers in the US to create "legal personhood" for chimpanzees, guaranteeing them a right to freedom, Unreliable Evidence asks if animals have enough protection in law - as pets, in the food industry, in medical trials and in the entertainment and sports worlds. Ten years after the Animal Welfare Act was introduced, is the law in this area working, and is it now time to introduce animal rights, along broadly the same lines as human rights?
Clive's guests include animal welfare lawyers, including the US attorney Steve Wise who is spearheading attempts to break down what he describes as the wall between those who have rights and those who don't, and lawyers who act for the Countryside Alliance, farmers, the meat industry and even for a lion-tamer.
The programme considers how well the law reflects growing scientific understanding of animal intelligence and their ability to suffer, whether the law strikes the right balance between the interests of animals and the commercial interests which humans have in animals, and if future generations might look back at how we treat animals today in much the same way as we now view slavery.
And what would be the consequences for society if there were major changes in law? Would the legal floodgates open if courts accepted that certain higher apes should be granted similar rights to humans?
Other programmes in the series look at the Law and Violence, The Legal Implications of Brexit and the Law and Prisoners.
Producer: Brian King
An Above The Title production for BBC Radio 4.