Main content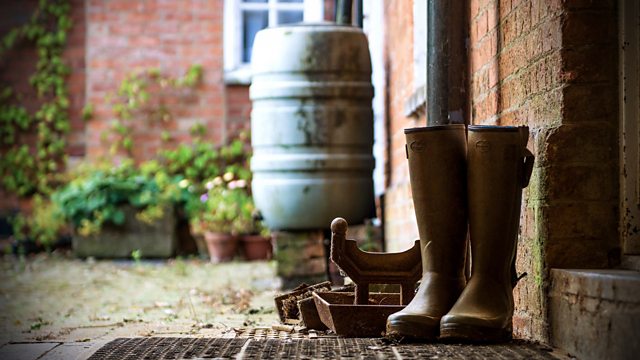 30/08/2016
Shula lets it all pour out, and Freddie surveys his surroundings.
Eddie brings Shula up to speed on the work at Grange Farm. She reassures him they'll soon be installed at No1 The Green, nice and cosy and in the heart of the village. Evasive Eddie hopes so; he's having a bit of trouble catching up with Will.
Shula's still downbeat after her experience with the cricket tea. She offloads to Caroline about the contrasting reactions of Alistair and Richard to her problems over the hunt sab incident. What with that and the impending absence of Dan, Shula's in need of serious cheering up. For her part Caroline's afraid her Tuscan villa's becoming a distant dream. Not only is Grange Farm proving difficult to shift, she's worried Oliver's being taken in by Joe's sob stories.
Unimpressed with Borchester College, Freddie admits he feels he's let his father down. Elizabeth reassures him; Nigel would be very proud of him. Dubious Freddie just wants to get home. Elizabeth confides quietly to Richard that she found the college a little intimidating. It's not what Freddie's used to. She's worried about all the temptations Freddie might be exposed to. Richard distracts her with a suggestion of coffee, but Elizabeth goes one better and invites him to supper.