Main content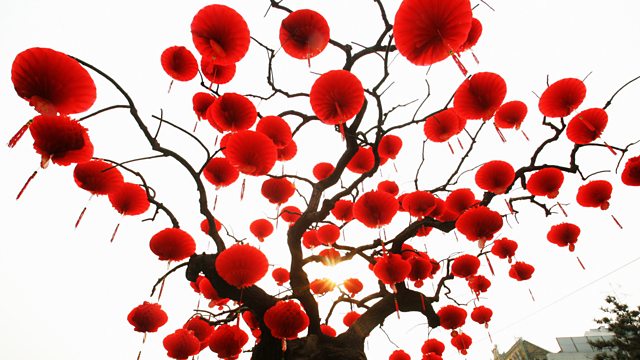 The stories of a group of young Chinese. Is there more to life for this generation than the treadmill of exams and finding a job?
Alec Ash charts the stories of young Chinese lives, particularly those young people born under the one-child policy of the 1980s, as they seek to negotiate the expectations of those around them and their own inner desires for self-fulfilment.
Dahai is a child of the military who grew up in a compound, Fred is a pampered daughter of the Party, Xiaoxiao grew up in the far north where her parents ran a fruit wholesalers, and Snail comes from a farming family and is the son of a rural migrant worker. All were infants when the tanks rolled through Beijing in 1989 and none really know much about their country's recent past. But the way China develops in the future is very much something that will affect their lives - and their behaviour and decisions will affect ours.
In today's episode, the search for more to life than the treadmill of exams and finding a job. These young Chinese seek meaning in other realms - hipster fads, star signs, online gaming and religion.
Alec Ash moved to Beijing in 2008 and speaks Mandarin, he too is of the 80s generation.
Written by Alec Ash
Read by David Seddon
Abridged and Produced by Jill Waters
A Waters Company production for BBC Radio 4.
Credits
| Role | Contributor |
| --- | --- |
| Reader | David Seddon |
| Author | Alec Ash |
| Abridger | Jill Waters |
| Producer | Jill Waters |