Main content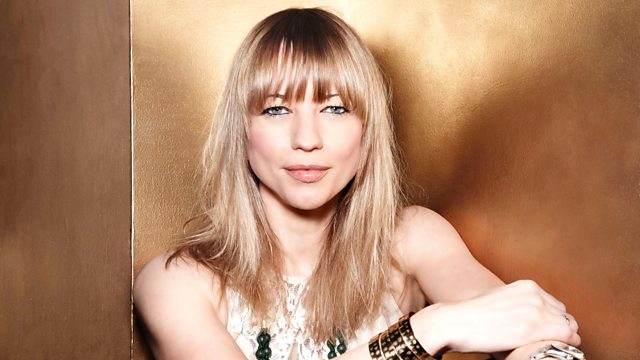 Sara Cox sits in
Sara Cox sits in for Chris Evans with a fully interactive show for all the family, featuring music, special guests and listeners on the phone.
Pause for Thought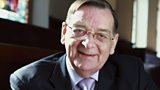 From Leslie Griffiths, Methodist Minister:       
My wife Margaret and I spent Bank Holiday Monday evening with an iced lolly and a glass of wine, feet up, watching the military tattoo on the telly, the culminating event of the Edinburgh Festival. It's the sixty seventh sell-out season and all the expected glamour was on display – precision marching, colourful uniforms, swirling bagpipes, a lovely children's choir – all framed in one of the most spectacular settings imaginable. It was comfort television. We'd seen it all before. Or so we thought.  Suddenly the show moved into a different gear with a tribute to David Bowie. A stringed orchestra played Life on Mars. It was accompanied by a sky full of bursting fireworks and huge images of the singer projected onto the castle walls. It was eye-popping stuff, all the more so when, just minutes later it was followed by another tribute, this time to the Queen in honour of her ninetieth birthday. I was struck by the way this most traditional of ceremonial occasions could absorb and honour elements from popular culture. Just as David Bowie kept his message alive by constantly re-inventing himself, so too does the programme of this annual event and it's my guess that the secret of its continuing attractiveness lies precisely in that fact.
Religion, especially the Christian religion, might do well to learn from all this. Too often we religious people pickle our tradition in aspic; we encase it in unyielding concrete; we don't let it breathe. Yet Christians, of all people, should surely remember their belief in a God who embraced and honoured humanity by entering it and sharing its conditions. Such a God wouldn't, I suspect, think too well of his followers who are too often hidebound by the past and resistant to the culture of our own day.
So it wasn't comfort telly in the end. It made me think about comfort spirituality – a faith that keeps itself to itself, more concerned about nice feelings with fellow-believers than getting stuck into the more invigorating business of facing the world with all its pain and pleasures.