Main content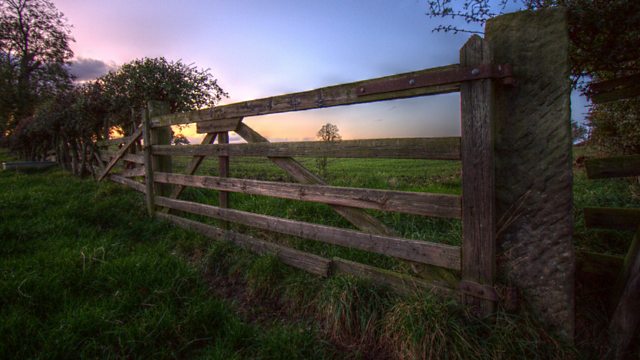 Farming Today This Week: Green Belt Debate
Charlotte Smith hosts a discussion about the future of the green belt in the 21st century.
The Green Belt is a popular yet potent planning policy covering 4 million acres of land around major cities in the UK. It came into force in 1955 but the principle stretches back much further with the primary aims of preventing urban sprawl and preserving public open space. However its critics argue that it's now time to rethink the policy as it's had the knock-on effect of driving up house prices and increasing commuting and lots of Green Belt land has poor public access.
Farming Today This Week hosts a discussion asking what the Green Belt should be for in the 21st century. With a 25% increase in house building on Green Belt land in recent years is it time for there to be a more strategic national housing policy? And is the Green Belt delivering benefits to the environment?
Charlotte Smith is joined in the studio by Planning Campaign Manager for the Campaign to Protect Rural England, Paul Miner, and Executive Director of the Adam Smith Institute, Sam Bowman.
Producer: Sophie Anton.
Last on
Broadcast