Main content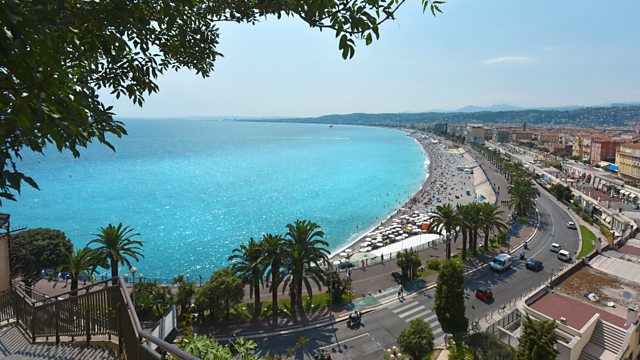 Call You and Yours: how has terrorism at home or abroad affected your holiday plans?
Consumer phone-in. Have listeners changed their holiday plans because of worries about being at risk?
Terrorism is at the top of the agenda at the moment, after high profile attacks in Paris, Nice and Tunisia. We'd like to know if it's made a difference to how you live your life. Perhaps you've changed your destination - or had second thoughts about taking your family abroad.
We'd also like to hear from you if you work in the tourism industry, tell us how has terrorism affected business.
E-mail us - youandyours@bbc.co.uk. Remember to give us a phone number so we can call you back.
Last on