Main content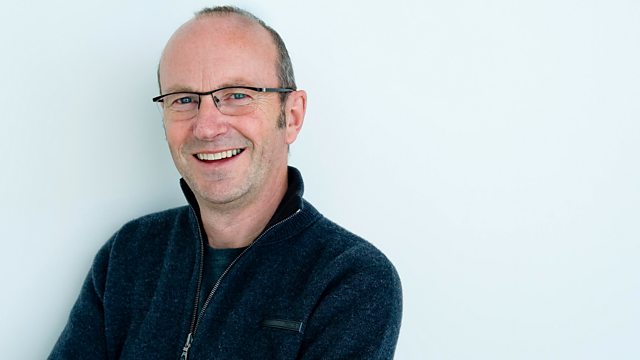 Fred MacAulay's Wet Hot Political Summer
Fred MacAulay looks again at the momentous summer of 2016 with top comedians to find out what happened.
Fred MacAulay looks at the momentous summer of 2016, a tumultuous period which saw (in no particular order) Brexit, the resignations of David Cameron, Roy Hodgson and Chris Evans, the non-resignation of Jeremy Corbyn, A new female PM, Labour leadership challenges, Nicola Sturgeon and the possibility of another Scottish referendum and Olympic glory!
Recorded at the Edinburgh Fringe Festival, Fred is joined by Rory Bremner, Andy Zaltzman, Ahir Shah and Gráinne Maguire, with stand up from Shappi Korshandi and Jonathan Pie.
"Wet Hot Political Summer" addresses the tumult of the summer of 2016, and begin to make sense of the new political landscape.
Host: Fred MacAulay
Panelists:
Rory Bremner
Andy Zaltzman
Ahir Shah
Gráinne Maguire
Stand Up:
Shappi Korshandi
Jonathan Pie
Host's Script by Gareth Gwynn, Jack Bernhardt, Liam Bierne and Max Davis.
Producer: Adnan Ahmed
A BBC Studios Production.