Main content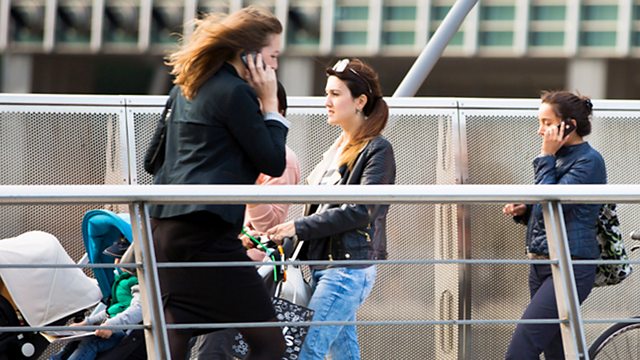 Gender Pay Gap
Series that investigates the numbers in the news. Making sense of the difference between men's and women's pay.
The "gender pay gap"
This topic has been in the news this week after the Institute for Fiscal Studies published research showing women end up 33% worse off than their male counterparts after they have children. But earlier in the summer, Fraser Nelson wrote in the Telegraph that the pay gap is "no longer an issue" for women born after 1975. Can both assessments be true? And could the label "gender pay gap" be hindering our understanding of what really lies behind the numbers?
The cost of a hospital
If a politician or commentator wants to underline just how wasteful a piece of expenditure is, a common strategy is to compare it to the number of hospitals you could build instead. Of course, hospitals are positive things - we all want more, right? But just how much is a hospital? Is it really a useful unit of measurement? We speak to health economist John Appleby.
Corbyn Facts
As Labour members begin voting on the party leadership, we investigate some of the claims made on the "Corbyn Facts" website set up by Jeremy Corbyn's campaign. Did he really give 122 speeches on the EU referendum during the campaign? Were this year's local election results as good as Labour's best performance under Ed Miliband? We look at what the numbers tell us.
Death Penalty abolition
Statistics suggest that officially about half of the countries in the world have abolished Capital Punishment, and a further 52 have stopped its use in practice. But we tell the story behind the numbers and show why the picture is more complicated. We speak to Parvais Jabbar, co-director of the Death Penalty Project.
The Holiday Desk of Good News
This week we outline a handful of statistics to make everyone feel better about the UK and their holidays.
Last on