Main content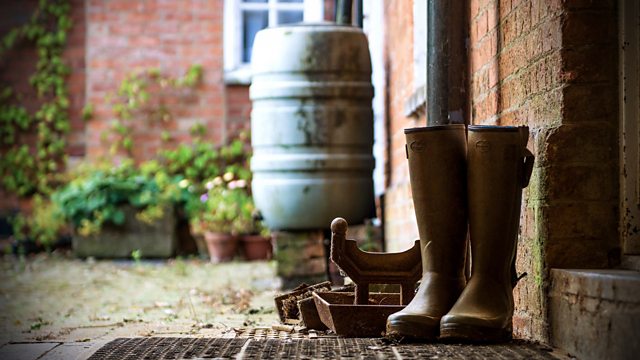 25/08/2016
Richard lends his support at Lower Loxley, and scores need to be settled at Home Farm.
It's GCSE results day, and there are contrasting fortunes for Lily and Freddie. As Lily heads off to celebrate with her friends, Freddie and Elizabeth pore over his disappointing grades. Surely he can re-take, suggests Elizabeth. No, insists Freddie, he's done with school. When he returns home later the worse for drink and wreaks havoc with the Lower Loxley porcelain, despairing Elizabeth sends him to his room to sleep it off. With re-sits at the Cathedral School not possible, Freddie's only option seems to be Borchester College. Richard volunteers to talk to him, and finds some common ground. Elizabeth's delighted later when Freddie agrees to look more positively at his future. She's grateful Richard could get through to him in a way she couldn't.
Adam's impressed with Alice's organisational skills for the fruit pickers' party. The drink is flowing as the party gets going, and Adam inadvertently hands over some tractor keys along with a bottle opener. When Pip casts doubt on Alice's farming credentials, feisty Alice comes back at her, and Josh challenges them to a dual - by tractor. Alice produces the keys. Pip's reluctant, but it's too late to back out. Her fears prove well founded when Alice loses control and crashes. Alice is mortified; Adam's going to kill her.
Countryside Insights from The Archers