Main content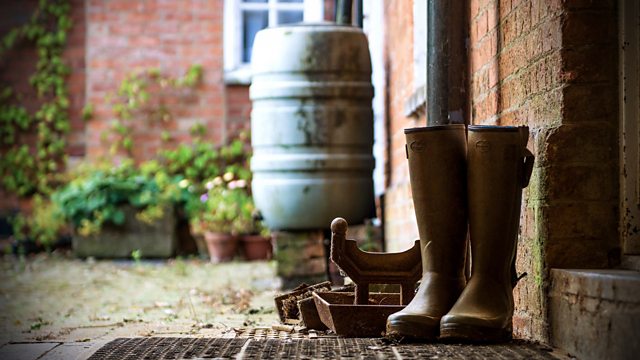 24/08/2016
Will has a culprit in his sights, and Elizabeth does not seem to be getting anywhere.
Elizabeth can't rouse reluctant Freddie from his bed, so she gives up. Just as he appears and makes to open up to his mum, they're interrupted by a call from Richard. Frustrated Elizabeth can only watch as her son leaves. He returns later for his wallet, explaining only that he's going 'out'. Richard's there borrowing a book, and Elizabeth apologises for Freddie's rudeness. He's a teenager, laughs Richard. But Elizabeth doesn't know what's got into him at the moment.
Eddie and George quietly bag a couple of drunken pheasants. Later Will and Brian discover the remaining doped birds, with the offending corn grains nearby. As Justin approaches, Brian heads him off while Will removes the evidence. They cover well, and Brian reports a happy Justin thought the birds looked in excellent condition. Suspicious Will speculates that the poachers may well be local. He goes to Grange Farm to tackle Eddie. There's no point in lying, he declares, he's seen a brace of pheasant hanging in the barn. Sheepish Eddie tries to plead that as a local he's entitled to a couple of birds every now and then. Not when you're putting my job at risk, spits Will. Clarrie intervenes to calm things down, but when Will's gone she lays into Eddie. How could he be so irresponsible? Does he really want George to think him a thief?
Countryside Insights from The Archers