Main content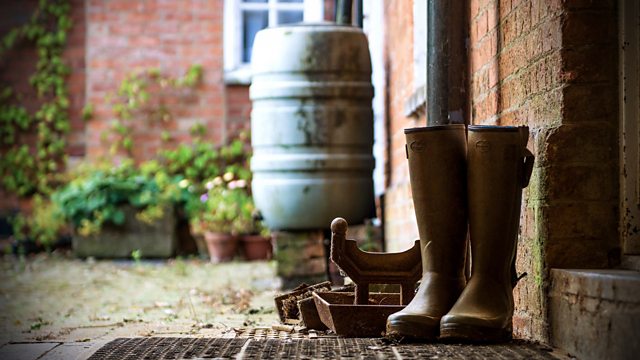 23/08/2016
Eddie is teaching George a Grundy tradition, while Joe lays it on thick with Oliver.
Rob interviews Charlotte, a prospective nanny, now that he's secured a full time job. At first he's circumspect, but when Charlotte recognises him from the newspapers he warms to his subject, and becomes emotional as he explains all that he's been through in recent months. Later, as he and Henry bond over the construction of a bejewelled crown for the Flower and Produce Show, Rob tells Henry about the nice lady he met earlier. He'd like Henry to meet her.
Joe digs for information as to whether Oliver and Caroline have found their dream villa yet. Oliver confesses they haven't, and the uncertainty over Grange Farm and the spring isn't helping. Joe's prompted to wax lyrical over his beloved home. His one wish is that when his time comes to be taken, he wants it to be at Grange Farm.
Eddie shows George how to mix poultry corn with whisky in order to tempt the pheasants. He convinces excited George that what they'll be doing isn't poaching but foraging, catching birds the traditional way. But, he warns, it'll have to be their secret.
Rob's presence at The Bull after nets makes for an uncomfortable evening, and Harrison and Will soon make their excuses. Will has a big day tomorrow - the bosses are inspecting the shoot.
Countryside Insights from The Archers