Main content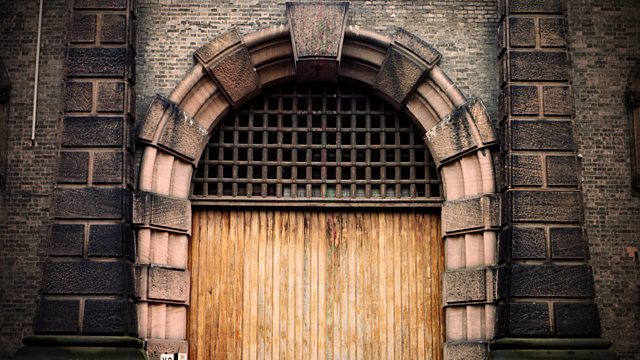 Jacqui Smith examines the people and beliefs shaping life behind bars from the 18th century to the end of the First World War.
When he was Prime Minister, David Cameron promised "the biggest shake-up of prisons since Victorian times" in England and Wales. "For too long we have left our prisons to fester," he said. "So today, we start the long-overdue, long-needed change that our prisons need." But Mr Cameron was neither the first nor the last PM to promise major changes in the penal system.
In this series, former Home Secretary Jacqui Smith goes back to basics to examine 250 years of prison reform - and through this prism to understand our changing and often contradictory ideas of the purpose of incarceration. She hears about the power of religious belief in shaping early reform, and the individuals whose experiments went terribly wrong. How did celebrity prisoners change public views?
Episode 1 will examine the history of prison reform from the 18th century to the end of the Second World War. Over this whole period we see the interplay of very different motives for incarceration. Was imprisonment to punish? For retribution? To deter? To rehabilitate? To remove offenders from society? Or simply so inmates could work to pay back their debts?
Presented by former Home Secretary Jacqui Smith
Producer Chris Bowlby.
More episodes
Previous
You are at the first episode