Main content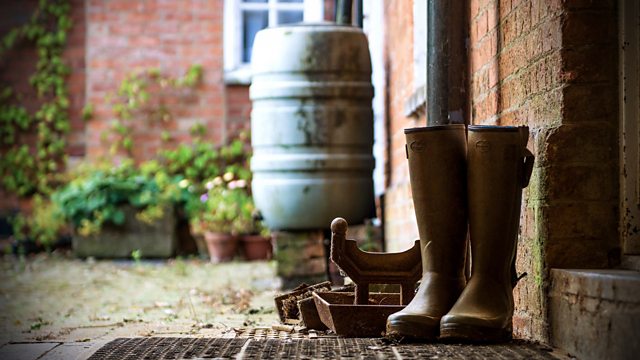 22/08/2016
Toby has some explaining to do, and Kaz is feeling powerless.
Boiling Tom rages to Jazzer about Rob's job with Damara. He wonders what it'll mean for Adam. But Jazzer has his own bone to pick. He's worried that Tom's Nuffield scholarship would take up valuable time, leaving Jazzer to deal with the pigs alone. Tom tries to reassure him and points out the benefits; if he's successful the scholarship will enable him to build a better farm, and there'll be winners all round.
Contrite Toby admits to Pip that he shouldn't have stormed off last week at the mention of Matthew. But Pip doesn't like the way it's going. It's too complicated, and she shouldn't have to explain herself. She leaves Toby to it.
Anna makes some progress with Helen gathering evidence for the Bad Character application. But when she probes as to what might have driven Helen to call the women's helpline, Helen clams up.
Kaz confides to Helen she's worried her ex will get hold of her other two children now that her mum's in hospital. They agree they're powerless, stuck as they are in the Unit. Kaz recounts an incident during which her partner made her burn her hand and then rushed her to A and E himself, playing the hero. That's why she doesn't want him anywhere near her girls.
Countryside Insights from The Archers