Main content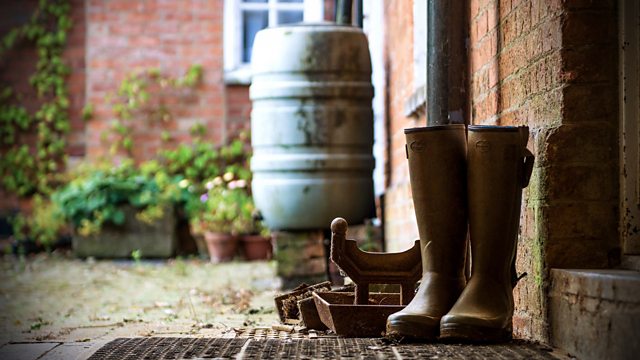 21/08/2016
Rob has got some news for Henry, and Jill is thinking about Freda Fry.
Carol lends a sympathetic ear to Jill's family worries. Jill's concerned that Elizabeth has too much on, tackling the weighty issues of the opera alongside the twins' impending GCSE results. Jill's also observed that Shula's particularly glum at the moment. She puts it down to Alistair's long hours and Dan's attention being diverted with girlfriend Dorothy. Carol in turn shares her agony over Anna. Max's request for a divorce has really upset her. But instead of talking about it Anna's burying herself in her work; not healthy.
Fresh from their holiday in Wales with Henry, the Bridge Farm Archers catch up with all the news. Pat's pleased and proud of the way her son Tom has taken running the farm in his stride. She's equally overjoyed that he has an interview for the Nuffield scholarship. But delight turns to irritation when Rob arrives early to collect Henry. Initially reluctant to go back to Blossom Hill Cottage, Henry is eventually persuaded and does as Rob tells him. Rob explains proudly to Henry, within Pat and Tom's hearing, that he has a new job with Damara which means he'll be working very close to home; won't that be nice?
Countryside Insights from The Archers