Main content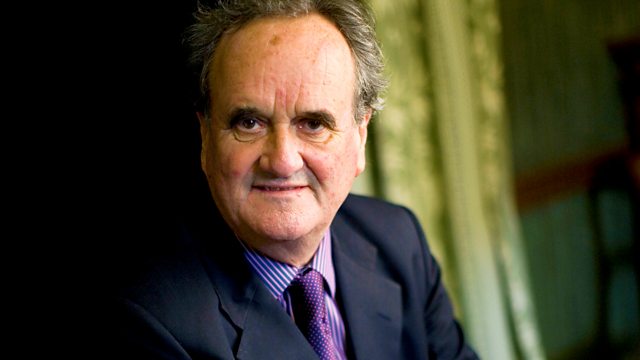 Passion
Mark Tully asks if 'passion' is an overused term and explores the strengths and weaknesses associated with being passionate.
Mark Tully explores the concept of passion and investigates contemporary understandings of the word. From passion in a traditional religious context to its everyday use in a personal and in a corporate sense, the idea of this strongest of emotions still appears to hold sway in the thinking of many.
Is it simply an overused construct stretched to its limits by hyperbole or an important concept in philosophical, psychological and spiritual disciplines?
We see passion through the eyes of the philosopher Bertrand Russell, poets Linda France and John Keats and musicians Oscar Serpo and Gioaccino Rossini.
The readers are Jonathan Broadbent, Francis Cadder and Adjoa Andoh.
Presenter: Mark Tully
Producer: Frank Stirling
A Unique production for BBC Radio 4.
Readings
Title: Revelations of Divine Love 
Author: Julian of Norwich
Published by Gracewing Publishing
Title: I Cry Your Mercy
Author: John Keats
Published by Houghton Mifflin
Title: If Love Was Jazz
Author: Linda France
From Being Alive published by Bloodaxe
Title: Do you really 'passionately believe' in anything, Mr Cameron? Repetition makes you less convincing, not more
Author: Ian Jack
Published in the Guardian online on 1 November 2014
From an untitled letter
Author: Gioachino Rossini
Published in Gioacchino Rossini (1968) translated by Josiah Fish and Jeff Nichols
Title: An Essay on Man
Author: Alexander Pope
Published by Pearson
Title: On The Value Of Scepticism
Author: Bertrand Russell
From The Will To Doubt published by Philosophical Library