Main content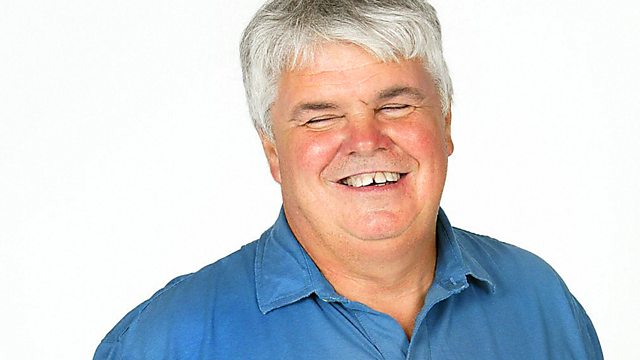 Peter White with news, views and information for people who are blind or partially sighted.
Advice on using e-passports if you're partially-sighted; and Tony Shearman joins boxer Janice Wheeler ringside.
For partially-sighted travellers, using the new e-passport can present unexpected difficulties when trying to use the automated gates at airport customs. Stephen Hallett, Richard de Costobadie and Sarah Newman give their experience and suggest solutions.
Tony Shearman meets Janice Wheeler who has taken up boxing. Janice spars with a sighted friend and takes to the ring to demonstrate her skills.
Writer Stephen Kennedy talks about his latest play, 'Death and the Beatles Fan', which has been aired on RTE.