Main content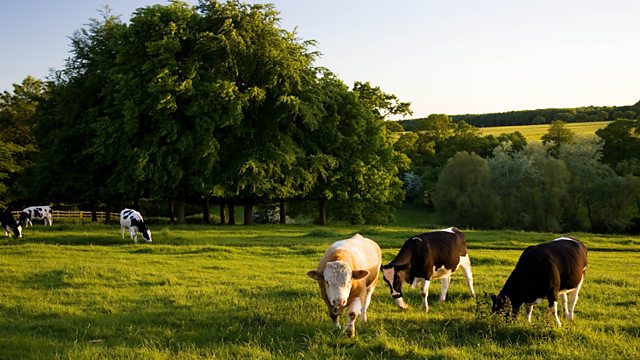 New Badger Cull Zones, Wild Boar, Harvest Machines
Five new areas of England will cull badgers next week to try to control TB in cattle.
The National Pig Association says wild boar are becoming a threat to domestic pigs.
And the big combining machines used in harvesting this year.
Presented by Sybil Ruscoe and produced by Beatrice Fenton.