Main content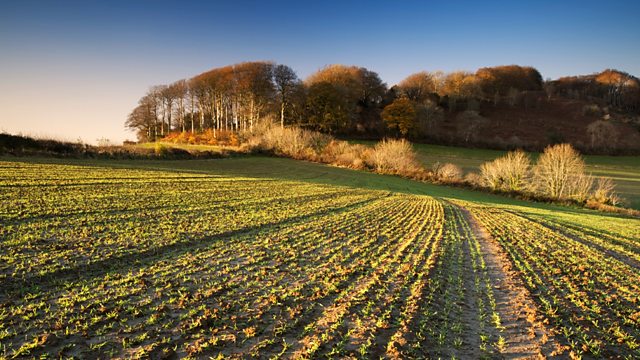 Harvest time, Seaweed pollution, Rural pubs
An assessment of this year's harvest, seaweed pollution and one rural pub landlord's novel approach to pulling in the punters. With Felicity Evans.
It's harvest time across the UK, the culmination of a year's hard work. As always farmers are hoping for a good, quality yield and decent prices - we assess how they've done. Jersey in the Channel Islands is known for its green countryside and golden beaches, but what do you do when it's the beaches that are green? The island's south coast is suffering an overgrowth of sea lettuce, caused by high levels of nitrates in Jersey's water system. Is fertilizer run-off to blame? And a village pub that's trying a novel way to pull in the punters.
Presented by Felicity Evans
Produced by Alun Beach.