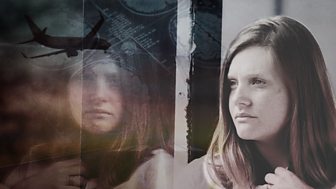 Series 1
When a plane crashes in west Wales, a dark mystery begins to unfold. A major conspiracy thriller, starring Romola Garai. Written by Matthew Broughton.
On demand
This programme is not currently available
On radio
There are no upcoming broadcasts of this programme
Last on
Tue 4 Oct 2016 14:15
BBC Radio 4
Aliens! Unusual creatures! Secret world-running organisations! Space!