Main content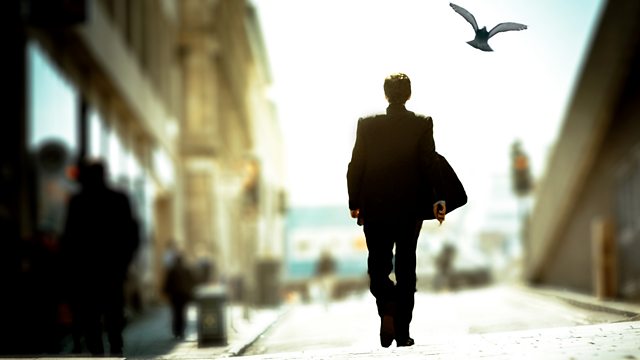 The Virtues of Oblivion
James Meek's metaphysical thriller. A university professor embarks on a quest for philosophic treasures. Why is he accompanied by a Russian pole dancer?
James Purefoy stars in James Meek's metaphysical thriller. University professor Carl has devoted his life to the work of a philosopher in self-exile on a remote island in Estonia. The great man has never responded to Carl's weekly correspondence. And now he has died. Carl, devastated, is consoled to learn he has been appointed executor to the literary estate. Until he finds who his co-executor is...
Director..... Peter Kavanagh
The first radio play by the novelist and journalist James Meek is a tale of intrigue and betrayal as a lonely academic finds his life suddenly without meaning. Can he fill the void, in spite of the best efforts of a Russian table-dancer?
THE AUTHOR:
James Meek is the author of two short story collections and five novels, including the The People's Act of Love, which has been translated into more than twenty languages. His first work of non-fiction, Private Island, won the 2015 Orwell Prize. He grew up in Scotland, lived and Ukraine and Russia in the 1990s, and now lives in England.
THE CAST:
James Purefoy is an English actor, producer and director. Among any roles he is known for portraying Mark Antony in the HBO series Rome, and former college professor-turned-serial-killer Joe Carroll in the series The Following.
Credits
| Role | Contributor |
| --- | --- |
| Carl | James Purefoy |
| Lena | Emma Sidi |
| Jonny | Tom Forrister |
| Vice Chancellor | Brian Protheroe |
| Andrew Simmons | Robert Blythe |
| Boatman | Michael Bertenshaw |
| Director | Peter Kavanagh |
| Writer | James Meek |