Main content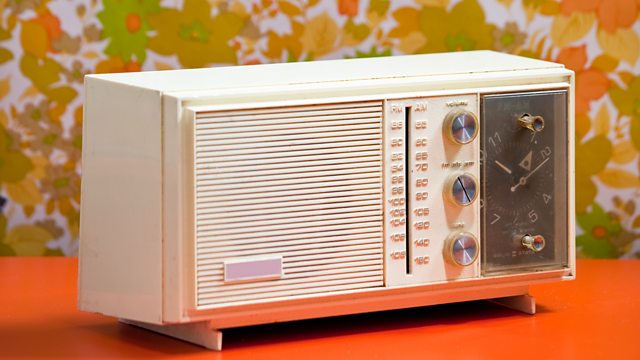 Setting Out
Martin Jarvis and Christopher Matthew take to the streets and head back to the 60s to their first forays into the world of work - Martin in the theatre, Christopher in advertising.
Close friends and closet raconteurs, Christopher Matthew and Martin Jarvis take to the streets to share their memories of what life in the 1960s as they first entered the world of work in the Sixties - Martin in the theatre, Christopher in advertising.
As a distinguished past member of the National Youth Theatre and a prize winning graduate from RADA, Martin's career began at the Library Theatre, Manchester, where, among other triumphs, he and Patrick Stewart starred in a play called The Princess and the Swineherd. Martin got the biggest laugh of the evening by entering with a large cucumber in one hand and crying, 'Look, father, twelve inches long and not a kink in it!'
Meanwhile Christopher was making a smaller, but no less determined, name for himself as a junior copywriter in various London advertising agencies where he achieved distinction with his slogan for the Cheese Bureau - "Cheese Tastes Quite Nice Sometimes".
Producer: Paul Kobrak.