Main content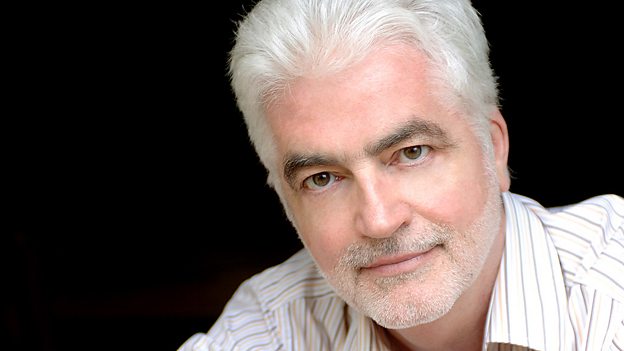 The Scots Tongue
Series exploring the history of the Scottish language, written and presented by Billy Kay.
Available now
There are currently no available episodes
Supporting Content
Scots: The Mither Tongue

A classic of contemporary Scottish culture and essential reading for those who care about their country´s identity in the 21st century.

Perspective - Billy Kay

Billy Kay discusses the Power of Language - Focussing on Scots and its place in Europe.

The Scots Language Centre

Celebrating and supporting Scots. One of three native languages spoken in Scotland today, the other two being English and Scottish Gaelic.