Main content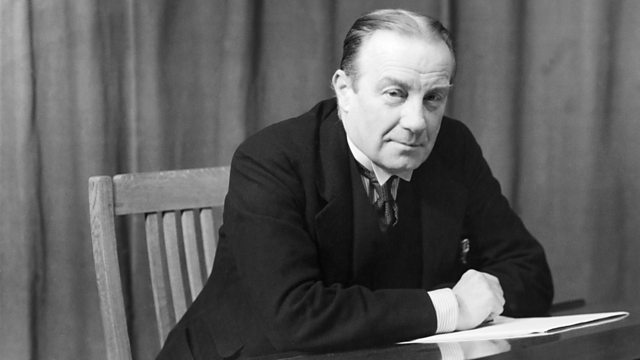 Stanley Baldwin's Iron Gates
David Cannadine explores political fame and defining objects: Stanley Baldwin's iron gates and wartime reputation. From 2016.
Professor Sir David Cannadine explores political fame and image by looking at how an object or prop, whether chosen deliberately or otherwise, can come to define a political leader - from Winston Churchill's cigar and siren suit to Margaret Thatcher's handbag.
Sir David looks at the significance of these props of power - what they mean and what they become, and what happens when, almost inevitably, Prime Ministers lose control of their image and their props take on a hostile meaning, very different from their original intentions.
In 1937, Stanley Baldwin retired in what was considered a blaze of glory, and he expected to live out his remaining days as a revered elder statesman behind his wrought-iron gates at his country estate, Astley Hall. But the Second World War changed everything and Baldwin's reputation collapsed when he became the scapegoat for Britain being ill-equipped to fight Hitler.
The problem became centred on his iron gates when, in September 1941, Stanley Baldwin's old enemy, Lord Beaverbrook, asked all local authorities to survey their area's iron and steel gates for requisitioning as scrap metal. Baldwin duly applied for exemption for the Astley Hall gates on the grounds of artistic merit. However Beaverbrook bit back and Baldwin's gates became something of a cause celebre and the focus for a national campaign hounding an old appeaser who was now seen to be hampering the war effort.
Stanley Baldwin's iron gates at Astley Hall were eventually removed, all except the pair of presentation gates given to him by the Worcestershire Association on his retirement. Sir David Cannadine goes in search of Baldwin's remaining gates to find out what happened to them.
Producer: Melissa FitzGerald
A Blakeway production first broadcast on BBC Radio 4 in August 2016.
Last on
Broadcasts