Main content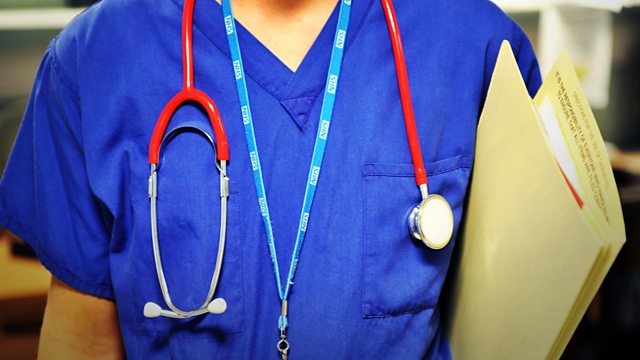 Junior Doctors - The Golden Age?
Dr Kevin Fong asks if there was ever a golden age for training to be a doctor.
Since the inception of the NHS junior doctors have been on the front line, working long hours and often making decisions with far-reaching consequences for patients. Medical outcomes are now greatly improved, but, as the long running junior doctors dispute shows, morale has reached a historic low point.
In the first of a three part series, hospital consultant and broadcaster Dr Kevin Fong looks at how the role of junior doctors has changed over the past 50 years. We hear from older generations of doctors who talk fondly of past eras of greater autonomy and camaraderie. Were those times really better - or did the lack of accountability put patients' lives at risk?
We take a journey through advances in medical training and along the way look at the political and societal changes which have shaped our modern health service.
More episodes
Previous
You are at the first episode