Main content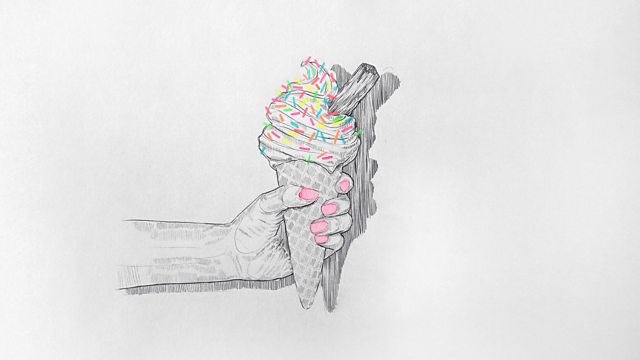 Ice Cream Wars in Newbiggin
Grace Dent presents untold dramas of 21st-century Britain. An ice cream van owner loses his pitch to 'foreigners'. But can they win round the locals?
In the Northumberland fishing village of Newbiggin by the Sea, local ice cream van owner Tommy Brash has lost the prime spot in the car park for selling ice creams. The council put it out to tender, and the tender was won by 'foreigners'. Variously described as Polish and then Iraqi, it seems no one actually knows who they are, and they've kept a low profile since winning the tender, even though the news made the headlines.
A local petition is launched to get Tommy's patch back, a march is held, but the newcomers are staying.
Tracking them down for this programme, we discover who the new ice cream sellers really are and follow them over the summer as they battle local hostility, rain, Brexit and health issues.
As they prepare for Newbiggin's big annual event, the Lifeboat fund-raiser - a sure-fire money-spinner, will they finally make their new business a success and will they get the welcome they're looking for?
Grace Dent presents.
Producer: Alice Lloyd.
Last on
Broadcast

Featured in...
Gripping real-life stories of 21st-century Britain that you won't hear anywhere else.

To see the world differently, listen to Radio 4.