Main content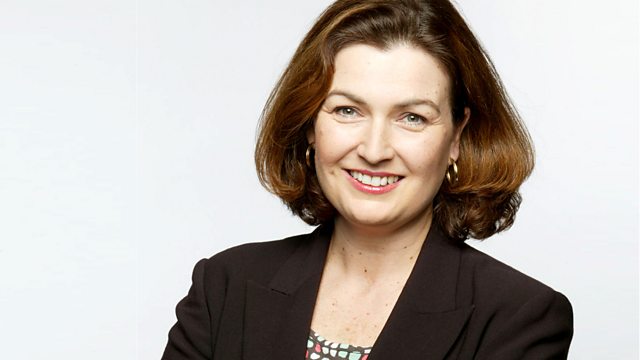 A Levels, Syria and Nato
Listeners have their say on the issues discussed on Any Questions? Presented by Sheila McClennon. Discussing A Levels, Syria and Nato.
Today we're looking at life after A levels - if you've got through Thursday's results, is the road ahead now clear or are you still unsure what to do? The panel were asked about alternatives to University - so what would you advise and what has your experience been?
The photo of 5 year old Omran Daqneesh pulled from the rubble of his Aleppo home sparked outrage around the world but as one doctor said, Syria's children don't need more tears - they need action. What should the world be doing?
With just hours now til the Olympics closing ceremony in Rio, team GB and Northern Ireland are lying second overall in the medals table. Justification it would seem for the 350 million pound investment via lottery funds to elite sport. But is it all down to dosh? And is that fair? As Rio announces a shortfall in funding for the Paralympics less wealthy nations have said they won't be able to compete so should sport have a more level playing field?
And as Jeremy Corbyn was unwilling to offer unconditional support to NATO and Donald Trump has also expressed reservations - what should our relationship with NATO be?
Any Answers after the Saturday broadcast of Any Questions? Lines open at 1230. Presented by Sheila McClennon
Call 03700 100 444. Email any.answers@bbc.co.uk. Tweet,#BBCAQ. Follow us @bbcanyquestions.