Main content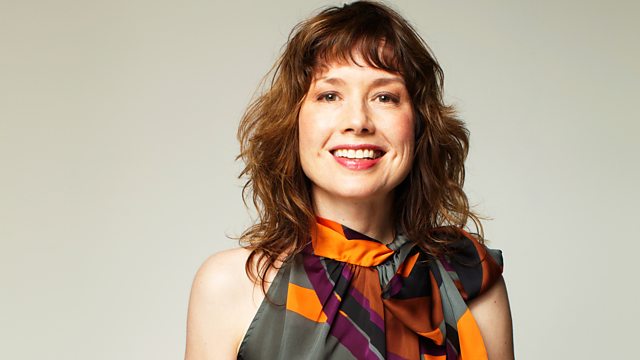 Katie Puckrik
Katie Puckrik chooses her BBC Radio highlights.
This week we're having a whale of a time with some horny aquatic mammals. We're also spinning the Newcastle skyline into a symphony, and hearing how a prime minister's umbrella morphed from the symbol for a hero to that of a schmuck. We say goodbye to Leonard Cohen's muse, hello to a musical interpretation of Bach's counterpoint and reflect on Narcissism - the myth and influence today.
Producer: Stephen Garner
Pick of the Week Production Team: Kay Bishton and Adam Roberts.