Main content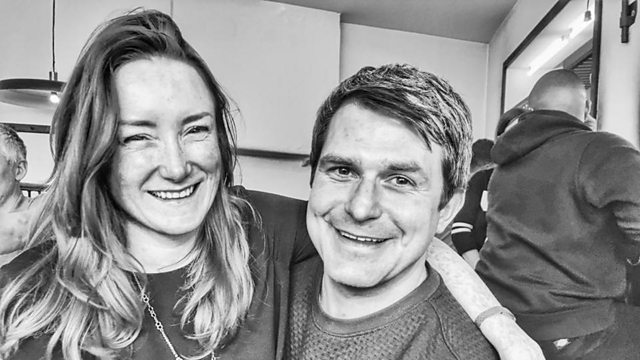 Forty and Fifty-Somethings
Louise Cooper explores the financial and emotional pressures faced by blended families and the so-called 'sandwich generation'.
In a four-part series, Louise Cooper considers the financial and emotional dimensions to the most important decisions we make in our lives.
For many, the forties and fifties is a time when you have the greatest number of financial responsibilities, as you're supporting your children and often these days, your ageing parents. The trend has given this generation a new nickname, 'the sandwich generation'.
And that's the simple model. It's in these two decades, that an increasing number of people are starting new relationships, giving rise to another new term, the 'blended family' which brings the complexities of managing money and relationships into sharp focus.
In this episode, Louise speaks to families and experts about the pressure of caring for children and parents, and the delicate balance of blended family finances.
Presenter:Louise Cooper
Producer: Ben Carter
Editor:Andrew Smith.